Comic-Con International: San Diego 2018 (July 18-22)
Posted By Chris Crosby at 6/21/2018 07:00:00 PM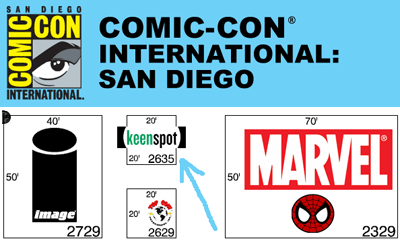 Keenspot @ Comic-Con International: San Diego 2018 Fast Facts!
Booth Number: #2635
At The Booth: Thomas Fischbach (Twokinds), John Joseco (The Hunters of Salamanstra), Rob Potchak and Billy Parker (Junior High Horrors), and more TBA!
Panel Details: Sunday at 4pm in ROOM 7AB!
---
In Stores Now: DREAMLESS #2 and HUNTERS OF SALAMANSTRA #10!
Posted By Chris Crosby at 6/06/2018 10:17:00 AM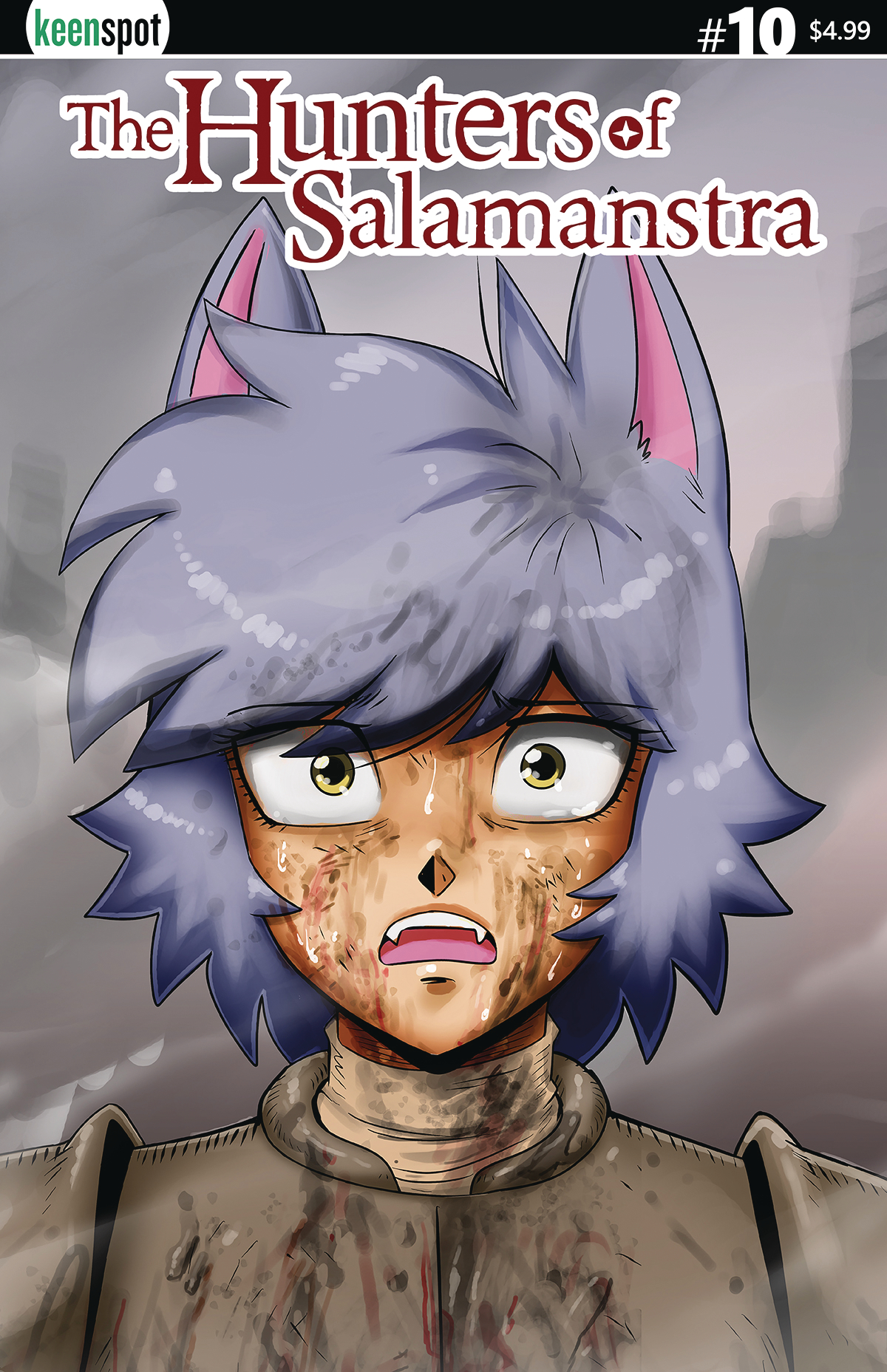 ---
News archives | 01/2004 | 03/2004 | 04/2004 | 06/2004 | 07/2004 | 10/2004 | 02/2005 | 03/2005 | 05/2005 | 07/2005 | 08/2005 | 09/2005 | 12/2005 | 01/2006 | 06/2006 | 07/2006 | 11/2006 | 05/2007 | 07/2007 | 02/2008 | 03/2008 | 04/2008 | 05/2008 | 07/2008 | 01/2009 | 02/2009 | 03/2009 | 05/2009 | 06/2009 | 07/2009 | 08/2009 | 12/2009 | 01/2010 | 02/2010 | 03/2010 | 05/2010 | 06/2010 | 08/2010 | 10/2010 | 11/2010 | 01/2011 | 02/2011 | 03/2011 | 05/2011 | 07/2011 | 11/2011 | 12/2011 | 01/2012 | 02/2012 | 03/2012 | 04/2012 | 06/2012 | 07/2012 | 03/2013 | 04/2013 | 05/2013 | 06/2013 | 03/2014 | 04/2014 | 10/2014 | 06/2015 | 02/2016 | 05/2016 | 07/2016 | 12/2016 | 01/2017 | 02/2017 | 03/2017 | 04/2017 | 05/2017 | 06/2017 | 07/2017 | 08/2017 | 09/2017 | 10/2017 | 11/2017 | 12/2017 | 01/2018 | 02/2018 | 03/2018 | 04/2018 | 06/2018